If you are looking for the Band Schedule Page
Thank you for supporting Beach Music and Live Events!
Featured Events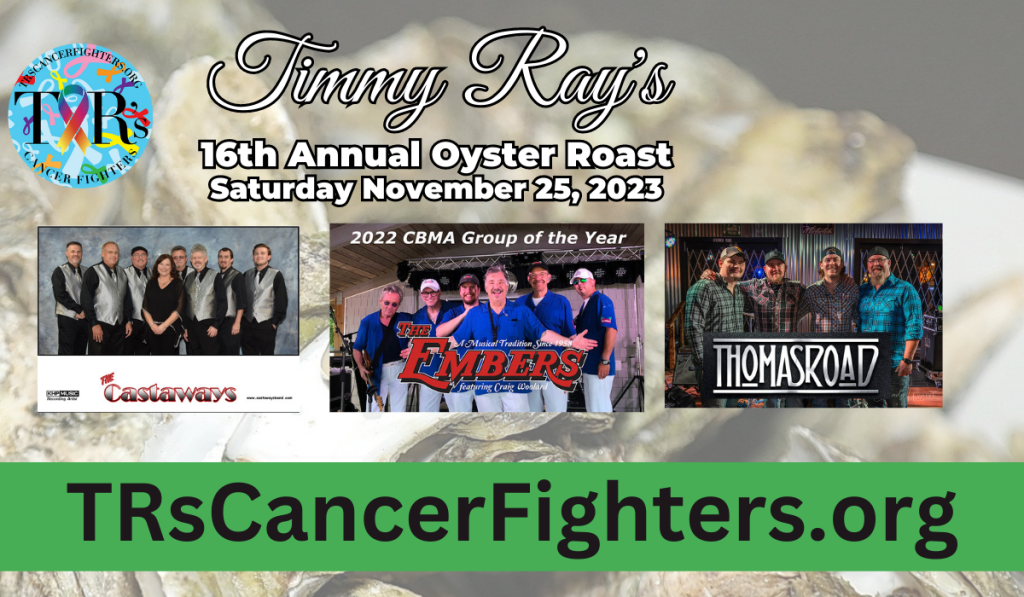 ---
Special Events
Featured Artists
More Events
Thank you for checking out these Beach Music Events
Thank you for visiting BeachMusicOnline.com. I started this website over 20 years ago as a place to go for links to bands and clubs. It has grown to be one of the top destinations for information on Carolina Beach Music. If you need help promoting your event, please contact me today and I will help you put together a plan to get more people to your event. Many of the events here reach thousands of Beach Music Fans. If you would like to sponsor an event and get exposure for your business, I can help with that too.
---