Hello Beach Music Friends,
It is a little crazy here in North Myrtle Beach this weekend with the weather. I have been slow to get things up to date. Here are a few things to check out if you haven't already.
Festival Was A Success
We had an incredible festival on May 6th. The weather was amazing. Thanks to all the sponsors and attendees for making the 6th Annual Ocean Drive Beach Music Festival presented by Carolina Outdoor Power Equipment, 94.9 The Surf and the City of North Myrtle Beach  one of the best events of the year. Keep us in mind when CBMA Nominations go out next month.
Yes, it will happen again.  Make Plans to be in Ocean Drive on Saturday, May 4th, 2024.
Surf Countdown with Jay Kinlaw
Jay counts down the top songs in beach music as voted by Surf Listeners every week. Here is the chart from May 27th. Yes, Jim Quick & Coastline has the top 2 spots. Their new CD has been very popular. The Coastline Crazies have been very supportive of the music and been very active the last 2 weeks voting the new songs in the top spot.
Top Beach Music Bands
I forgot to post the top beach music bands  rankings or April. It has been updated and posted. Find the link on the home page.
Sunshine and You
The New KHP Music Complication "Sunshine and You" is on sale. You can order your copy at BuyBeachMusic.com – 16 Tracks featuring "Hey You" by Scott Fine and the title track recorded by Mighty Saints of Soul featuring Johnnie Byrd. This is a Great album to have in your collection. They have been shipping them out since Thursday.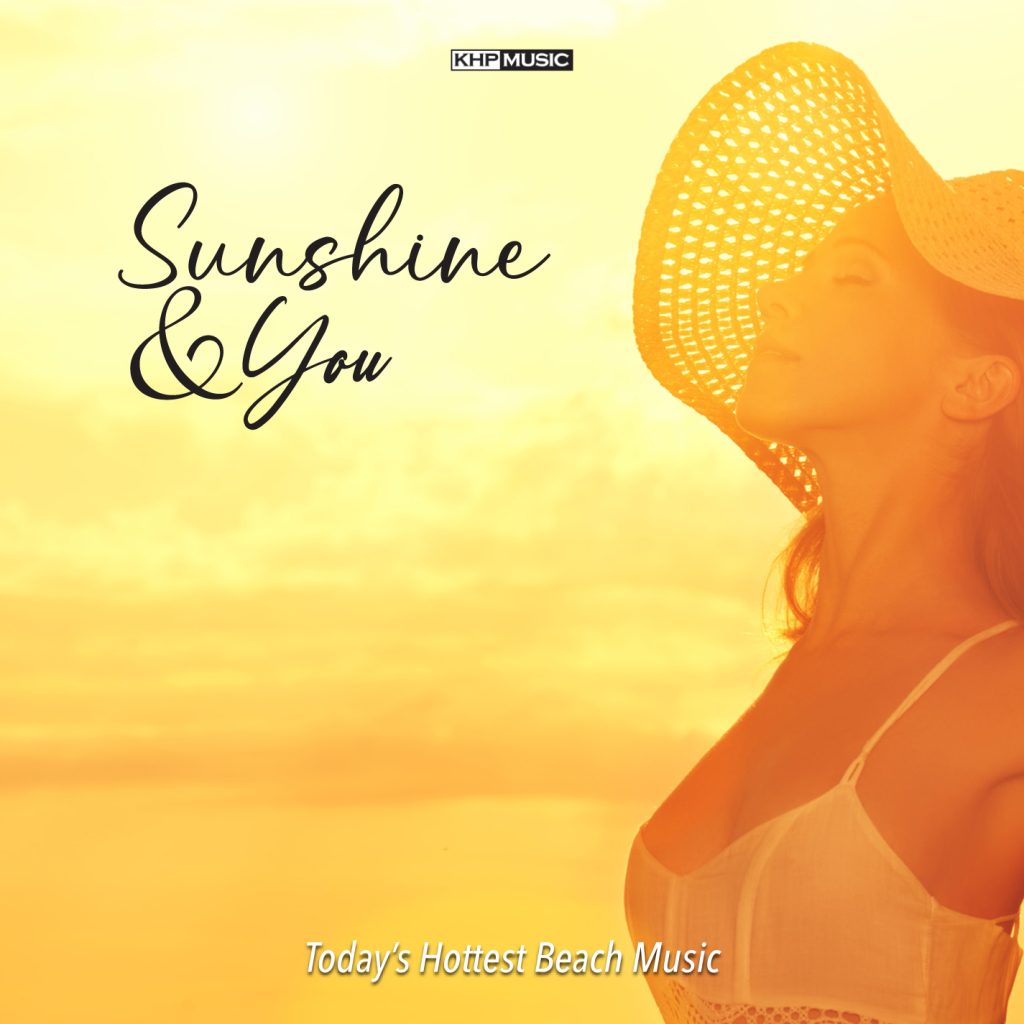 The All Time Beach Music Top 100 on 94.9 The Surf
Starting Monday Morning, the Surf DJs will be counting down the top songs voted on 949thesurf.com from 100 to 1. It is your Memorial Day Soundtrack. What song do you think will be the number 1 beach music song of all time?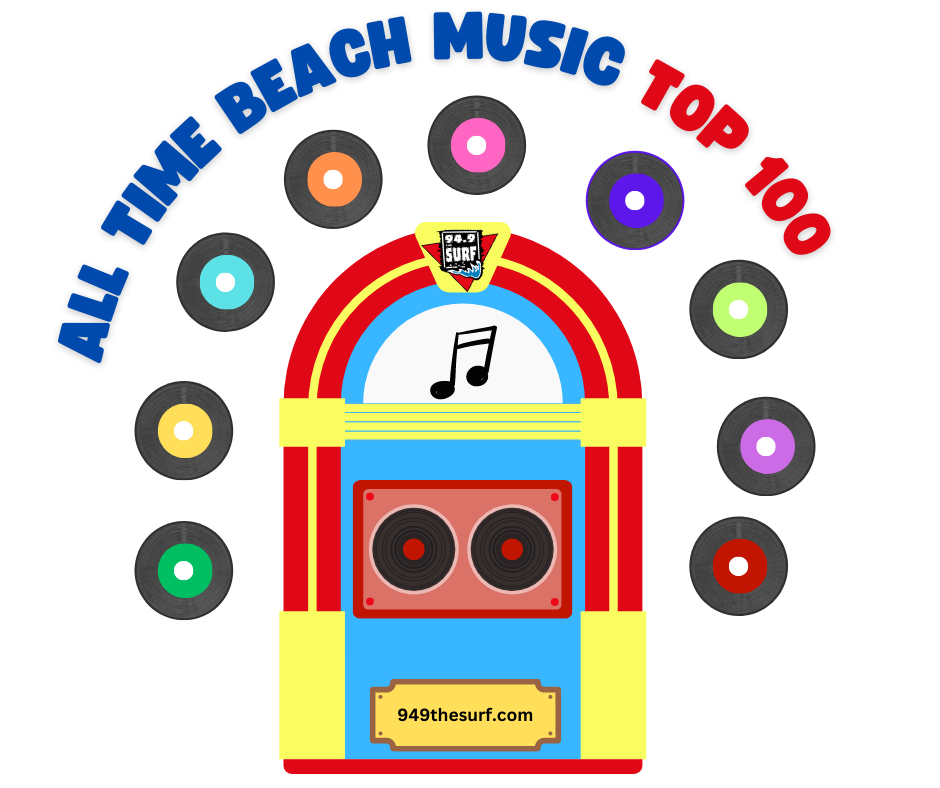 Coming to the Beach?
If you are looking to book a vacation home or condo in North Myrtle Beach, contact Grand Strand Vacations at 843-249-3433. Tell them Bo the Webguy told you to call and ask for the best deal on a week at the beach. Visit GrandStrandVacations.com to start your search.