Hey Beach Music Friends,
Here is a list of events to put on your calendar
2023 CBMA Weekend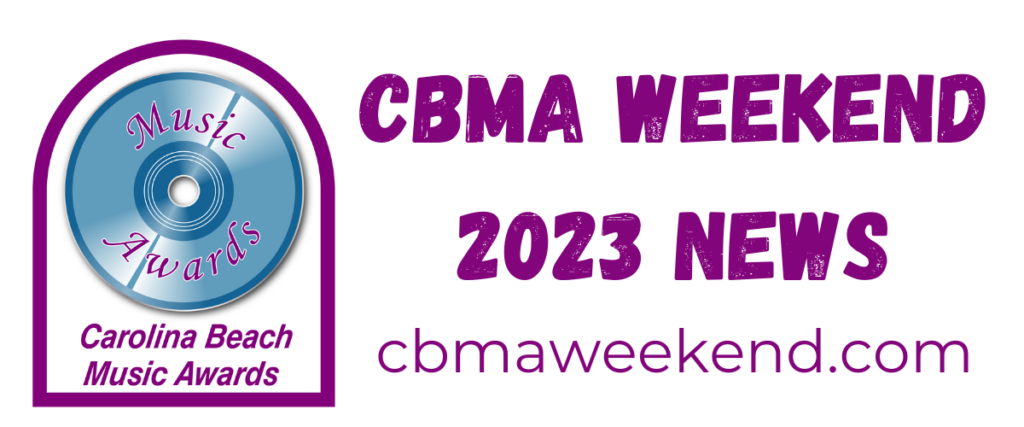 It is this Weekend – November 9th to November 12th – click here for schedule
Turkey Ball 2023
Party with Band of Oz and Jim Quick the day before Thanksgiving in Clinton, NC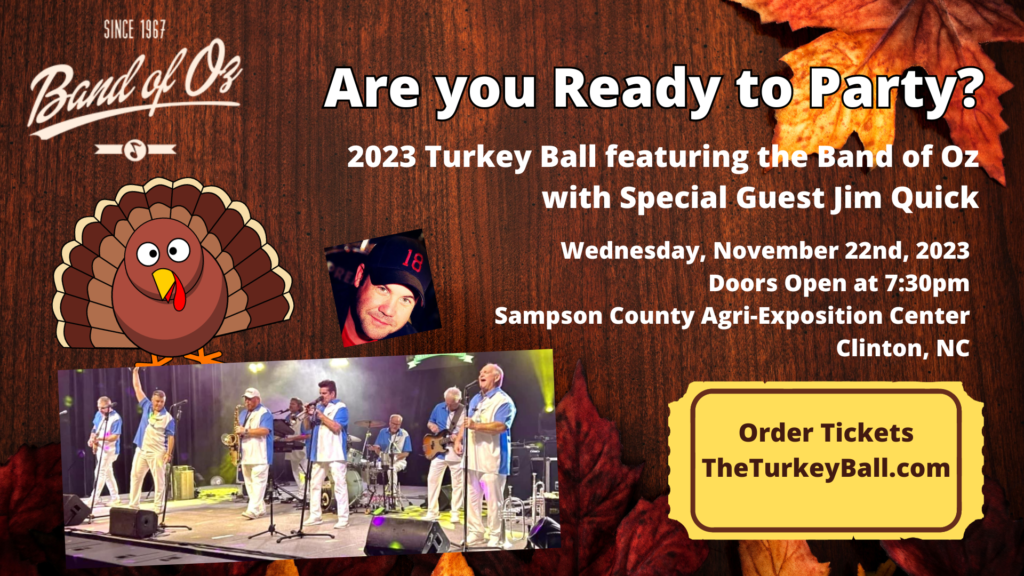 Timmy Ray's Oyster Roast
Great Event for a Great Cause – 3 Bands this year! – Tables are SELLING OUT!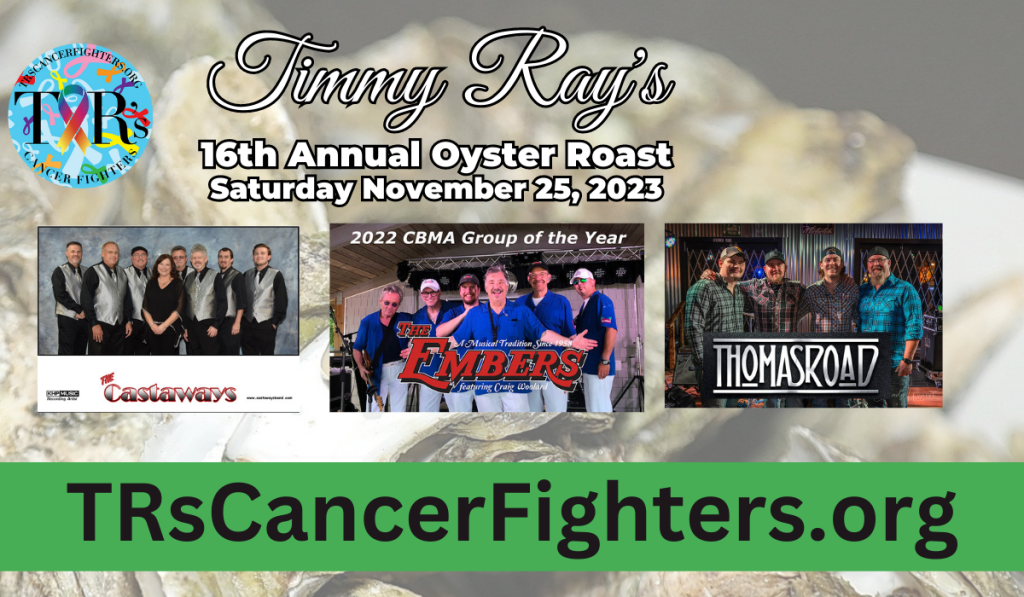 Intracoastal Christmas Regatta
Not a beach music event, but its a great event in NMB – Sign Your Boat Up and Enter the Parade! Look for Toy Drop-Offs in North Myrtle Beach. Plan to Watch the Boats on Saturday after Thanksgiving – see locations on the website at ChristmasRegatta.com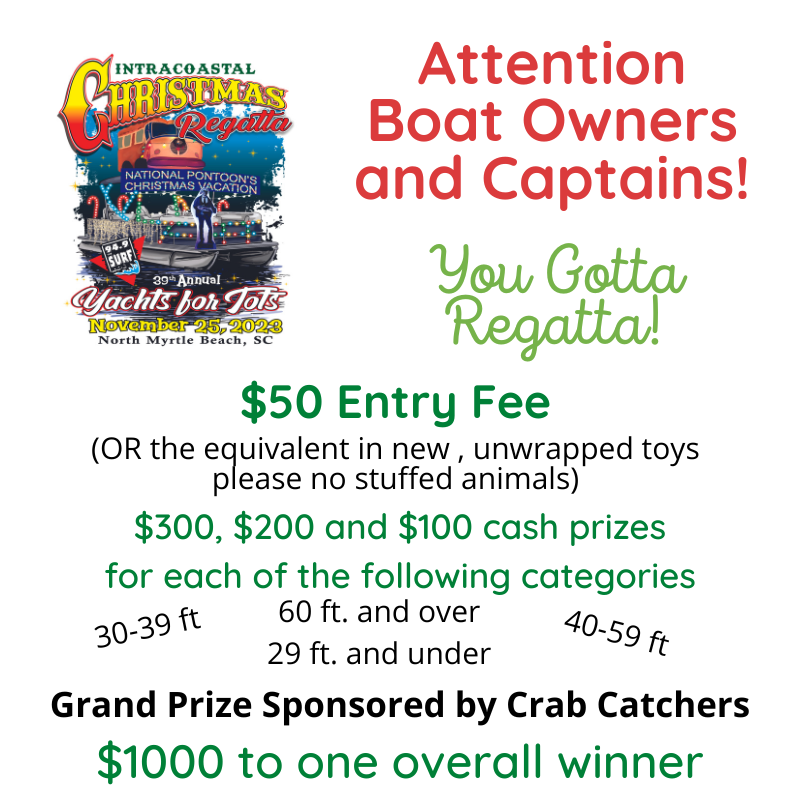 Legends of a Beach Music Christmas
This Year, plan to see Merry Christmas with the Embers featuring Craig Woolard at the Spanish Galleon on Sunday, December 10th – Reserved Seating on sale now!
The Beach Music Cruise – SOLD OUT!
94.9 The Surf presents The Beach Music Cruise with Jim Quick & Coastline, the Pink Slips, Allie Privette, Albert Rogers, Charlie and Jackie, DJ Heavy, Chad Sain, and Mike Brooks. This event sold out in less than 24 hours after it was announced on 94.9 the Surf – Join the Surf Text Club so you don't miss out on great events and super offers – Text Surf to 877-899-2845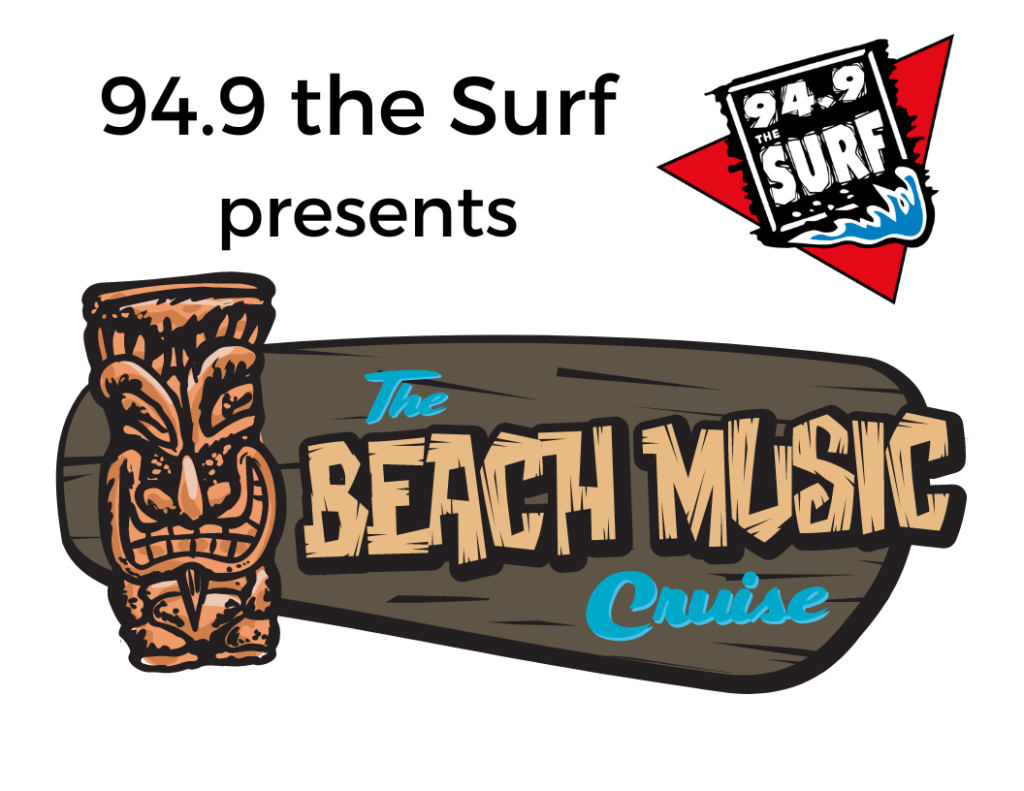 Next Big Event
We will be announcing another HUGE event on 94.9 The Surf on Friday, November 10th during the CBMA Welcome Party LIVE at the Surf – If you were on the Surf text club or signed up for my updates, you probably already know about what is happening next year. Thanks for all the support!
Stay in North Myrtle Beach
If you are looking for a great place to stay in North Myrtle Beach, contact Grand Strand Vacations at 843-249-3433 – Tell them 'Bo the Webguy' sent you for the best rates available. Congrats Angela Seddinger on your 10 Year anniversary of owning the company!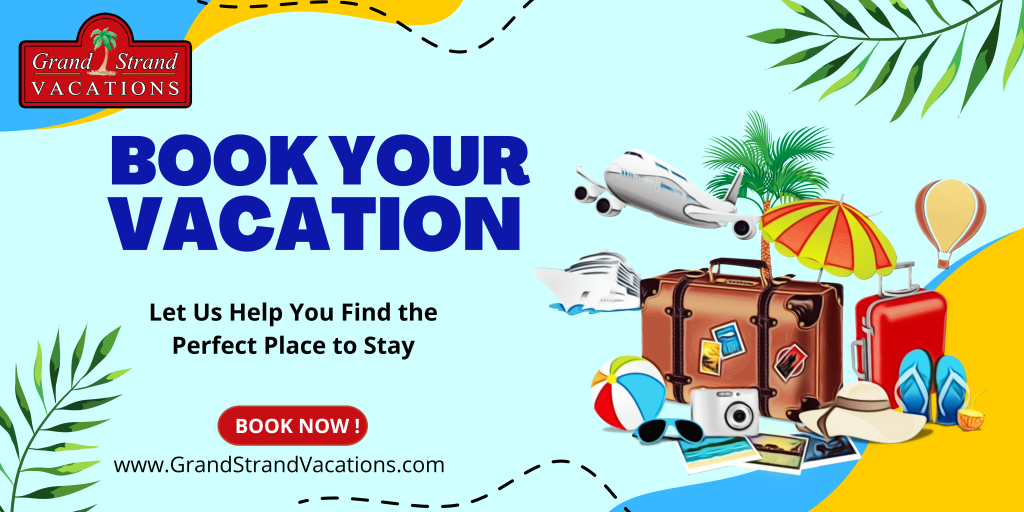 Contact Bo the Webguy
I try to get back to questions as soon as I can.  The best way to reach me is via text 843-280-9000 – Thanks for your patience and understanding- It Gets Crazy Sometimes.