Hello Beach Music Friends,
I hope you had a Great Christmas and NYE Celebration wherever you were able to celebrate. 2023 is HERE and things will be moving fast in the beach music world.
BOZ News
I am sure you have heard by now, the Legendary Band of Oz  has made a few changes to the group that you will see on stage in 2023. We will greatly miss David Franks and Dustin Ahkuoi. Both Tim Clark and Doug Winstead have announced publicly they are joining the Band of Oz this month. The Band of Oz has also added Donnie Dover to play the keyboard. BOZ will continue to put on one of the greatest shows in Beach Music this year 2023 and beyond!
94.9 the Surf Update
Starting this week The Surf  brings back the All Request Beach Music Cafe that was a feature for years when Ted Bell was on the air. Plan to get your request in for the Noon Hour Monday to Friday for Ted Bell's All Request Beach Music Cafe. Use the facebook page, app or call in via phone.
SOS Midwinter Break 2023
Look for news and events on the calendar page at Beach Music Online
Top Band Rankings
The Top 20 List based on BMO Website traffic has been updated for December – click to see the Top Beach Music Bands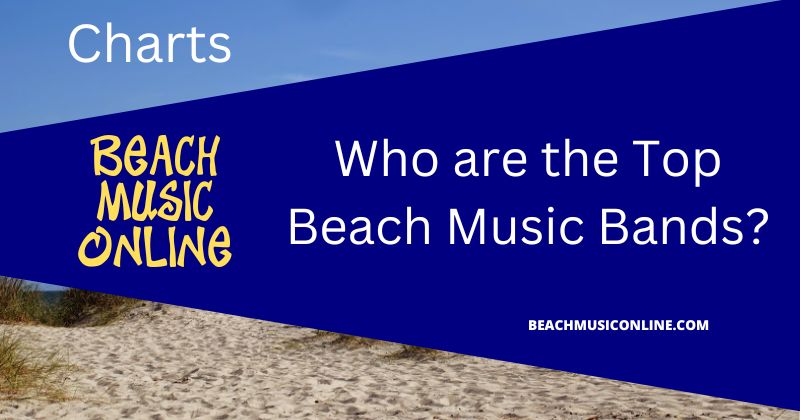 Festivals and More
Keep checking the events page here at beach music online. Make sure you are on the Surf Text Club so you will not miss important news about upcoming events like the OD Beach Music Festival in May.