Hello Beach Music Friends,
November 2022 is HERE. I can't believe how fast this year is flying by. Thankgiving will be here before you know it and then its Christmas, New Year's and Midwinter.
2022 CBMA
Next Week is Cammy Weekend. Yes! The CBMA rolls into Ocean Drive and North Myrtle Beach for bands shows and fun. The Carolina Beach Music Awards Weekend is always one of the best times to be in NMB. I am looking forward this one and hope you are  too. Who will win the awards this year? The 2022 cbma schedule is posted on the events page. If you want to check out the nominees once again – They are posted on this CBMA Nominations Page
Day before Turkey Day!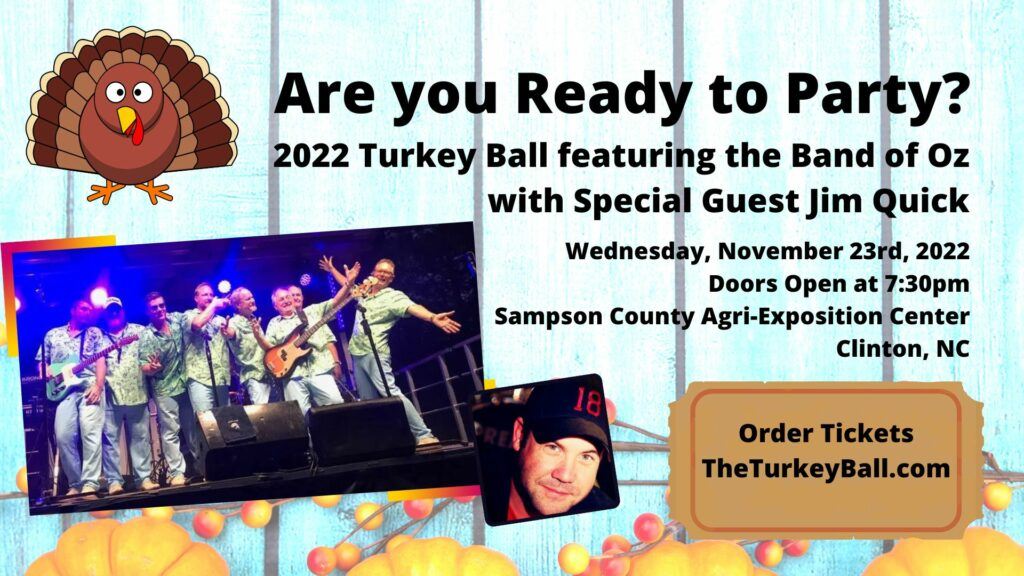 Of course, Turkey Day is a big day for family. This year, the day before Turkey Day is the Turkey Ball with the Band of Oz and Jim Quick. It is going to be fun! We have moved to a bigger venue with more seat. They are selling fast – get your tickets and  reserved seats ordered now.
Saturday after Turkey Day
If you don't have  tickets for the Timmy Ray's 15th Annual Oyster Roast, you may be out of luck. You can no longer buy General admission tickets for this event. They may have a couple of sponsorship tables left.  It is going to be AWESOME.
New Show on the Surf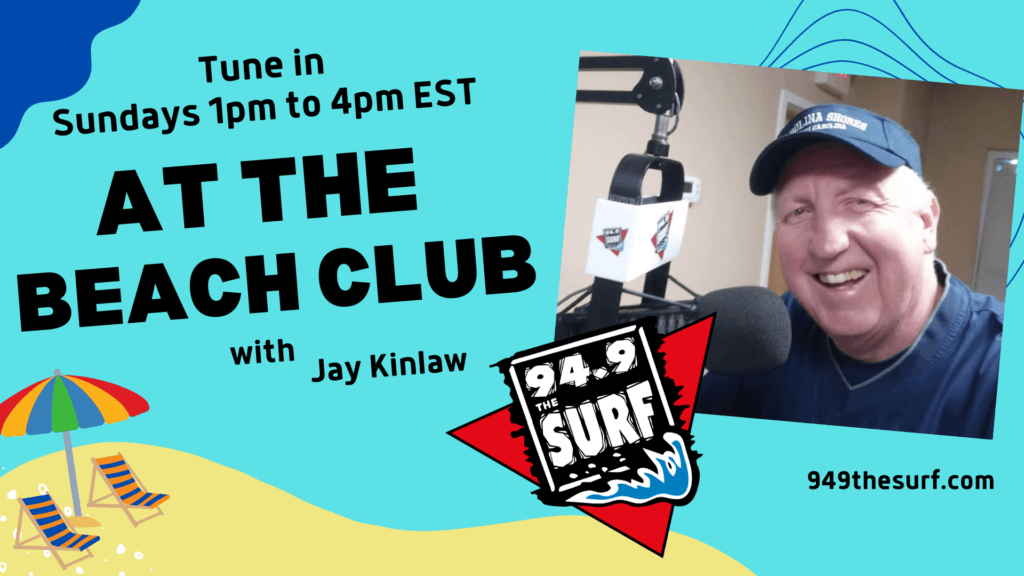 Sundays at 1pm, you can now tune in to "At the Beach Club with Jay Kinlaw" on 94.9 The Surf.  I am excited! His first show was last Sunday.
Christmas Show at the Galleon
We are still selling tickets for The Legends of a Beach Music Christmas with Coasters and Long Bay Symphony presented by La Bella MD. – ODCHRISTMAS.com
Holiday Events
News will be posted about NYE Week in NMB very soon. Keep watchin this website and the fb pages for news about Fat Harold's Line-up and the Galleon Bands performing in north Myrtle Beach.
Questions about these beach music events?
Contact Me below and I will do my best to get back to you!