Hey there Beach Music Friends,
I can't believe the middle of June is already here. The end of Summer will be here before you know  it. Here are some things going on in my world. Thanks for visiting my website and supporting Carolina Beach Music.
New Look for BuyBeachMusic.com
In case you missed it, Buy Beach Music has relaunched with a new look. It was 2005 when we sold our first CD on the website. 18 years later, we have moved to a different server and upgraded software. I hope you like the site. A few people have expressed concerned with paypal. Paypal has always processed my credit card purchases. You can pay for CDs and DVDs without setting up a paypal account. Just Look for the pay without setting up account option when you check out. If you find one of your favorite cds on the buybeachmusic site, please leave a 5 Star Review. Thank you!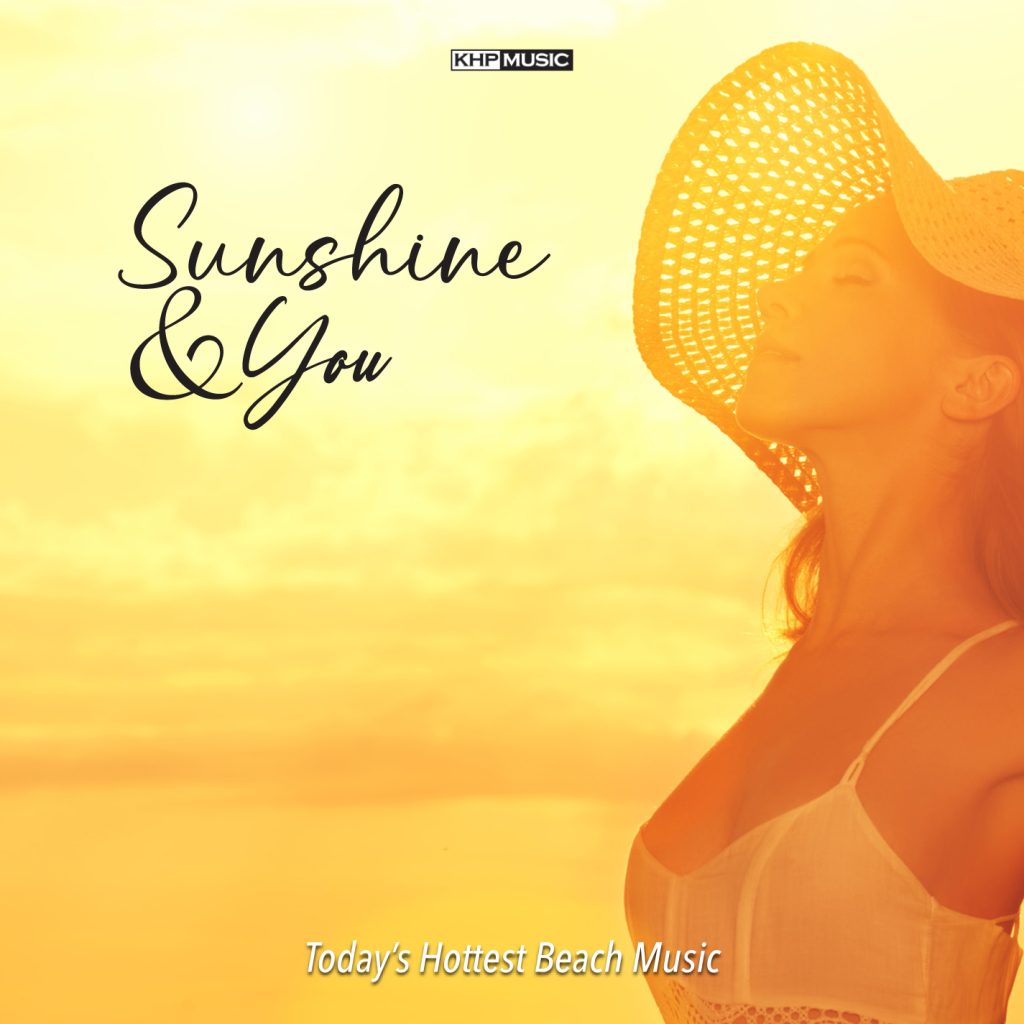 Beach Music Radio
I have updated a lot of the shows on my Beach Music Radio Calendar. There are like 67+ weekly radio shows listed. If you are looking and see something that needs to be added, deleted or changed, please let me know  using the site's chat feature. look for the green chat balloon on the bottom right of the screen. Click on chat and you will see my picture. If your show or your favorite DJ's show is not there, reach out to me and give me the details. If they play beach music and want to be on that calendar, I will add them to the list.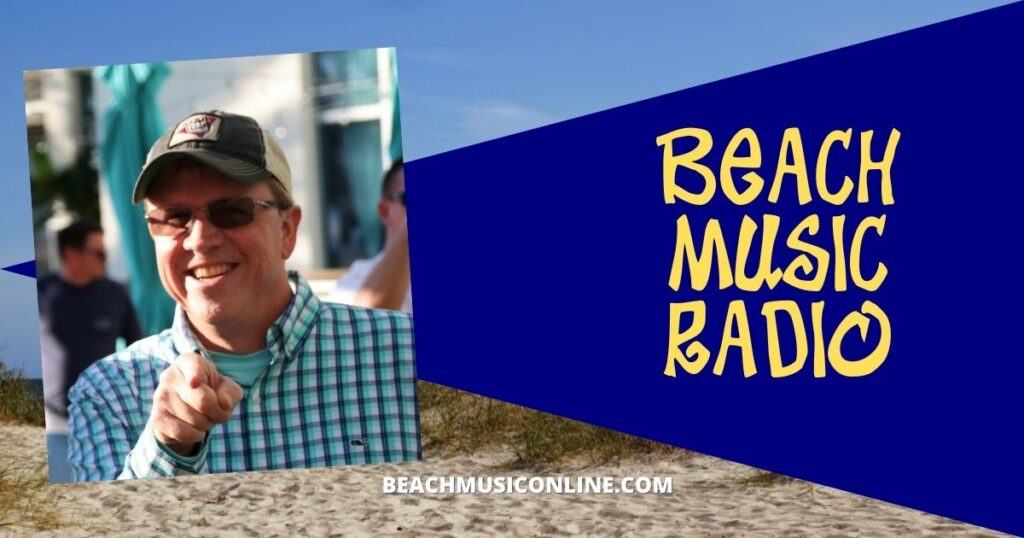 Top Bands in Beach Music Chart
Check out the Top Beach Music Bands Rankings – Its a formula. Yes, its based on popularity. The most popular bands get clicked on the most at my website. What can I say?
Oyster Roast Update
Timmy Ray's 16th Annual Oyster Roast is happening again the Saturday after Thanksgiving. General Admission Tickets are not yet available to purchase. You can purchase a table with reserve seats by buying a sponsorship package – Please check out the updates at the official website for TR's Cancer Fighters
Summer Vacations in North Myrtle Beach!
There are still some weeks left open for Summer Vacations in NMB – Please reach out to Grand Strand Vacations in Cherry Grove at 843-249-3433 and tell them you are looking for the best deal available. Mention that Bo the Webguy sent you and you might get an even better deal!