It is Tuesday the 10th of January! We have Midwinter SOS Fast Approaching. I feel like the OD New Year Celebration was just here! Well…. It is party time again in Paradise and look forward to seeing many of you this weekend. I haven't posted that much here on BeachMusicOnline.com this past year. I will try to do better. I have been keeping other things going and want to think everyone that has supported the websites I manage for Beach Music.
Beach Music Radio
I am excited about the radio show. The Edge Radio Show with Mike Worley on 949thesurf.com is getting a lot of great feedback. Thanks to everyone that tunes in each weekday. We love getting feedback! I especially want to thanks the sponsors we have brought on to support the show each week.
Thank you Eggs Up Grill, Hair on Main, Regenerating PBS Wristband, and the Grand Strand Vendor Mall plus all the great advertisers that make it all possible on 94.9 The Surf.
Beach Music Events
Midwinter SOS Jan 11-15
Band of Oz Anniversary – Tickets
Jim Quick & Coastline at Mad Boar – tickets and tables
Ocean Drive Beach Music Festival – tickets – special offer
..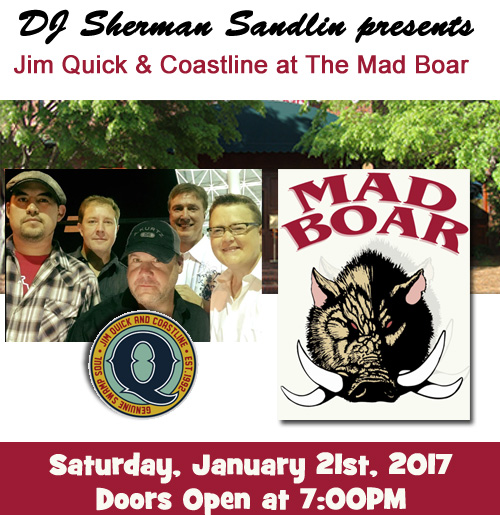 ..
Is Beach Music the Best Music in the World?