It has been a little chilly this week in North Myrtle Beach! Are you missing Summer already? Well, we still have beach music that brings lots of great memories of the summertime concerts and festivals. IN the coming months there are a lot of great events for you to plan to attend. Of course, you know about the CBMA Weekend. It will be HUGE!
I am excited about the Turkey Ball with Band of Oz at the Mad Boar the day before Thanksgiving. Tickets and Tables are selling Fast. Don't Miss out!
I know there are a lot of plans being finalized for New Year's Eve week. It is always a big time in Ocean Drive – North Myrtle Beach. More Details will be posted on soon about those events.
Summer 2018?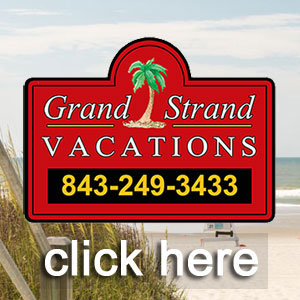 If this post has you thinking about your next summer beach vacation in NMB, then you may want to start thinking about your vacation rental. Grand Strand Vacations can find you a perfect place for your family vacation in North Myrtle Beach and the Grand Strand. It is not too early to book a beach house or condo. Call 843-249-3433 or visit the website GrandStrandVacations.com. Tell them Bo the Webguy told you to call and ask for the best price available. There are a lot of great houses in Cherry Grove on the ocean or just off the beach on the second row with private pools. You may want to consider some of their channel houses! If a resort type location is your idea of being at the beach, you can find a lot of choices in many of the top condominium towers in NMB. Call them today!
Sun and Summer Songs
I know I have done this before, maybe more than once. It doesn't mean we can't do it again. How many songs can we name with the word Sun or Summer in the title?